Artist Statement
"I use the lens of my camera to convey a world full of beauty, emotion, and sentiment. It has always been about the details, and I seek to make these the focus of every image I produce. With my camera, I create art with unique images that capture the essence of life."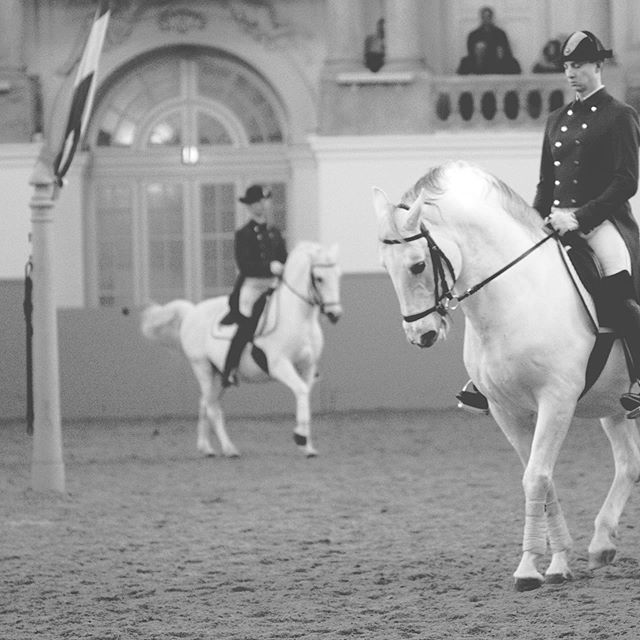 New work available @gallery1930 and @designsupplyshop go see @thecotyhall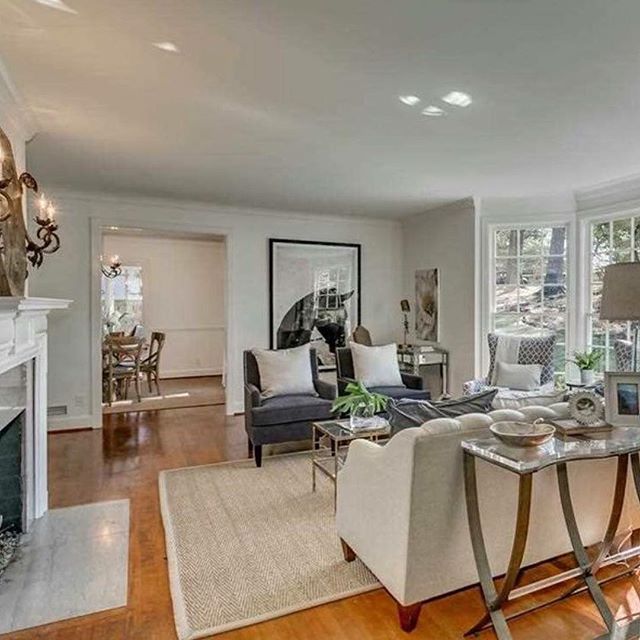 Large art add a decluttering design element. Making a space feel clean and larger than life. Who enjoys clean crisp spaces? I do!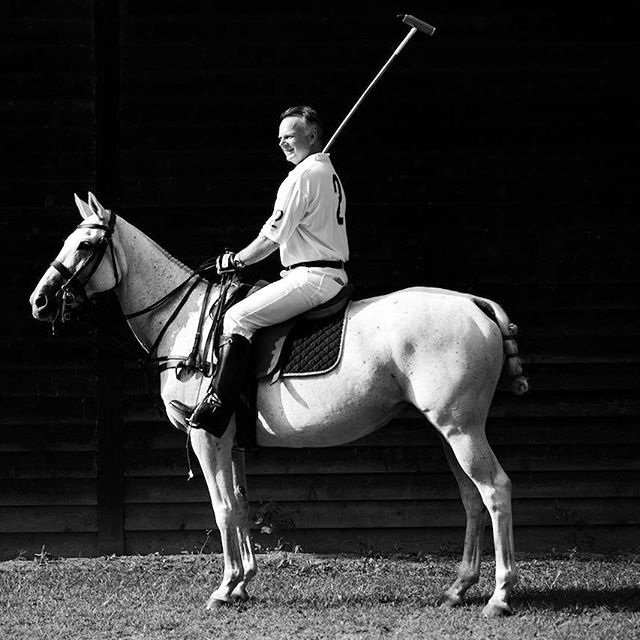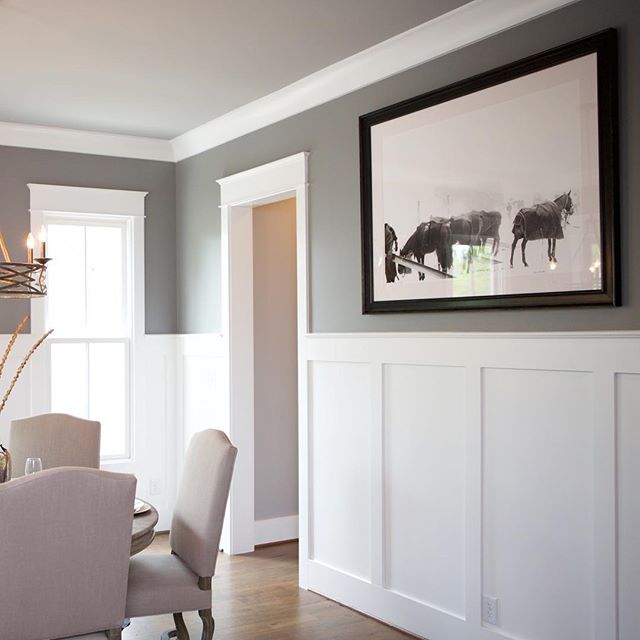 Simplicity is the ultimate form of sophistication. - Leonardo Di Vinci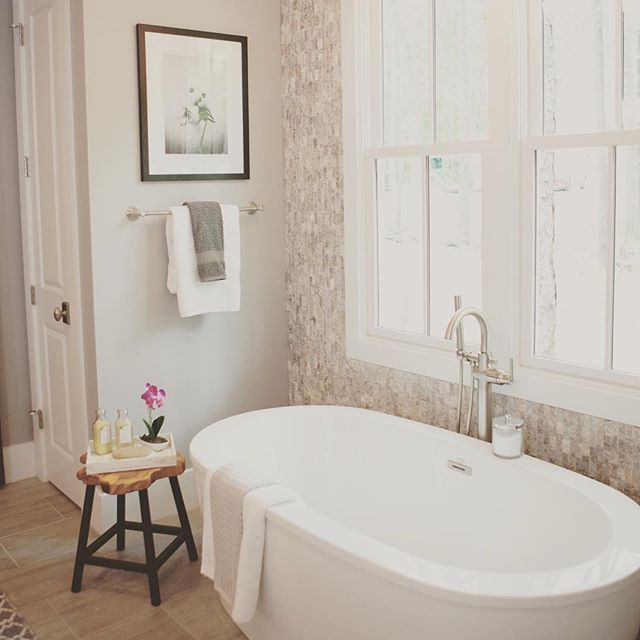 Wouldn't a nice bubble bath in this tub be amazing!